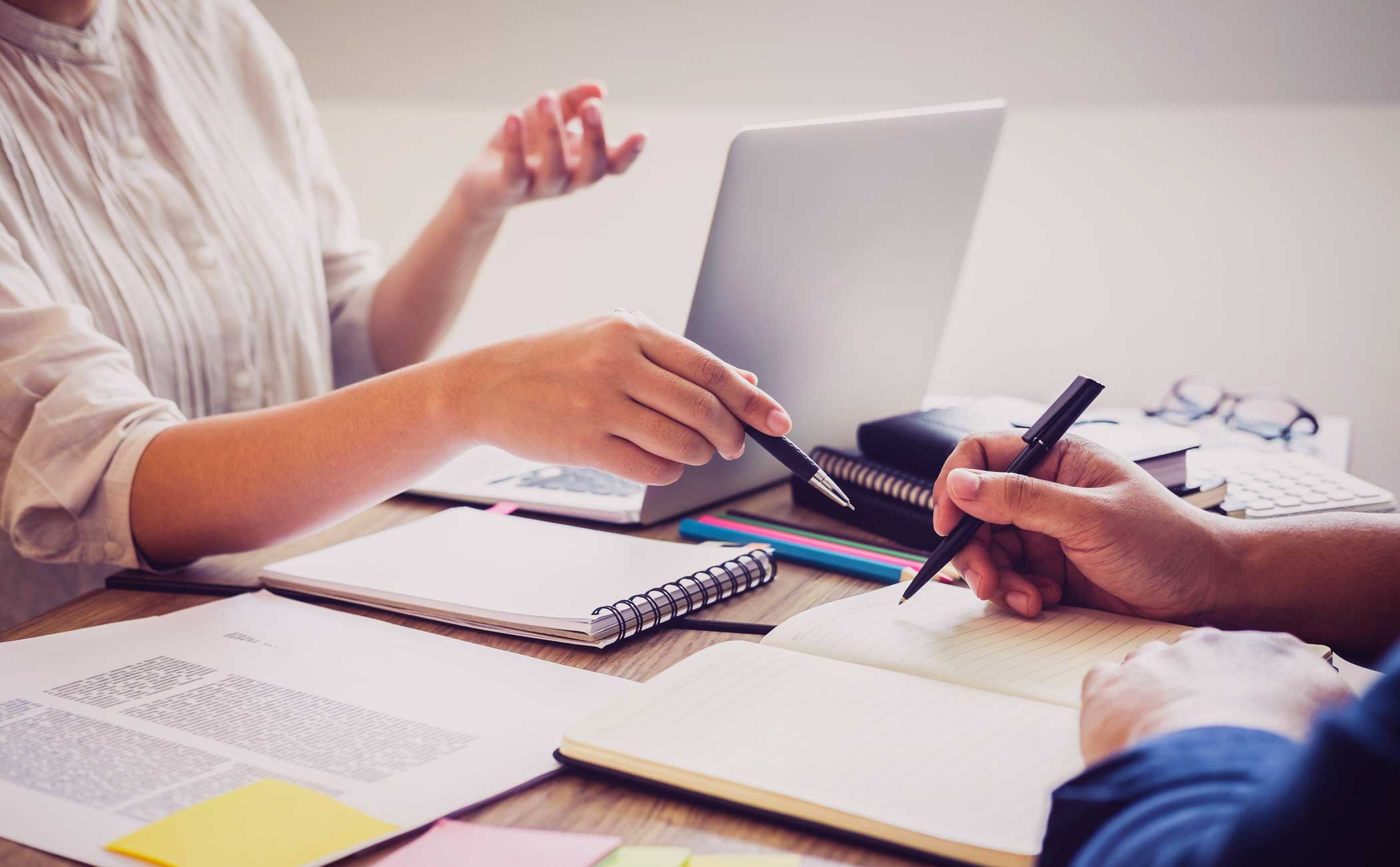 Research collaborations and partnerships are essential for early childhood researchers.
During a Dec. 5 NAECR Networking event, Jocelyn Bosley, UNL research impact coordinator, shared her strategies for coordinating research impacts, including the facilitation of research partnerships.
Bosley showcased the Impact Partner Database, a researcher tool from the University of Nebraska–Lincoln's Office of Research and Economic Development. The database enables researchers to identify potential partnerships on campus and in the community, and provides customizable searches to specify types of collaborative partners.
The virtual event featured breakout rooms and small group conversations for NAECR researchers to share strategies for initiating and sustaining research partnerships and collaborations with community partners and other researchers.
NAECR Networking and NAECR Knowledge are an ongoing series of networking and training events designed to enhance early childhood research across the NU system. The series will resume next semester.
For more information on NAECR activities, contact Sommer Fousek, project coordinator, at sfousek2@unl.edu.