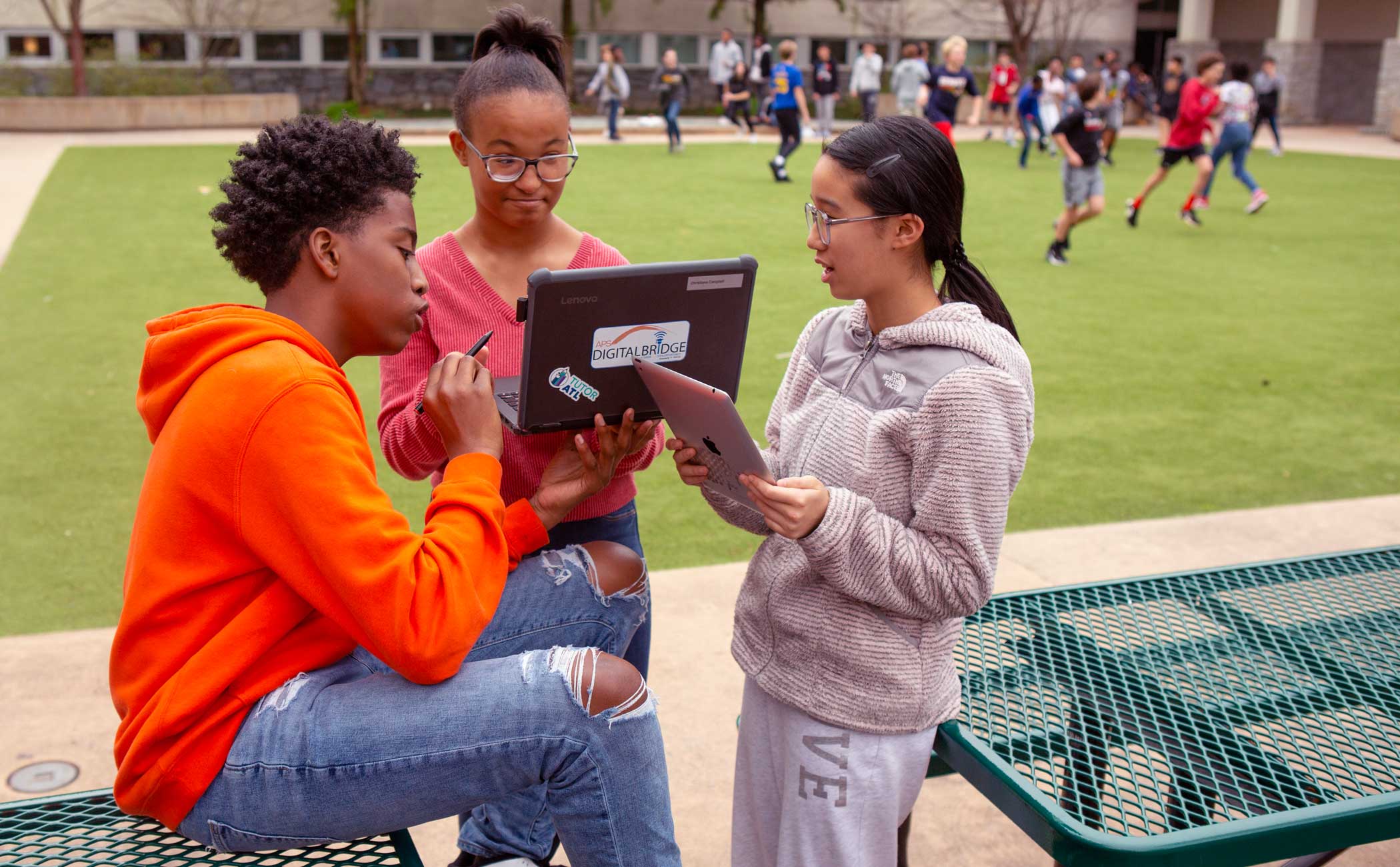 Although sex trafficking of children is a significant crisis in the U.S., little research has been done to explore prevention. A partnership between the University of Nebraska–Lincoln and Iowa's largest school district is exploring ways to address the challenge.
Nebraska researchers are collaborating with Des Moines Public Schools educators on a five-year project, funded by the Centers for Disease Control and Prevention, that aims to prevent sex trafficking of children by delivering the READY to Stand Curriculum to high school students and school personnel in Des Moines.
Developed by The Set Me Free Project, READY to Stand is designed to help prevent sex trafficking, particularly among racially and ethnically diverse children. The curriculum provides information on healthy relationships, safe people and resources, self-esteem and others and social media safety. The curriculum is used in about 400 schools across Nebraska, Iowa and South Dakota.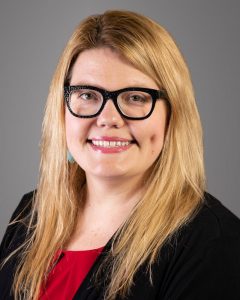 Sex trafficking of children includes a range of crimes and activities involving the sexual abuse or exploitation of a child for financial benefit, or in exchange for anything of value, such as food or money. Research suggests that such exploitation disproportionately impacts youth of color and youth living in poverty, and also suggests that peers are responsible for a substantial portion of the exploitation.
"One of the foundations of our curriculum is that each person has an intrinsic value that no one can take away," said Stephanie Olson, founder of The Set Me Free Project. "One goal is to see that students walk away with an understanding of their worth and value. That changes the entire dynamic of just learning topics, but also feeling differently about who they are."
READY to Stand is presented to students through learning modules that use age-appropriate videos and group discussions by trained adult program educators. Additionally, school personnel participate in a training module focused on effectively managing youth disclosures and rejecting all forms of violence, including sex trafficking of children.
The project will enhance READY to Stand with two additional modules — bringing the total number of modules to six — that focus on bystander intervention training in sex trafficking situations.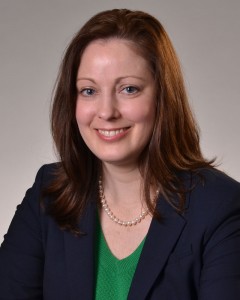 Katie Edwards, associate professor, CYFS and educational psychology, will lead efforts to evaluate the curriculum and ensure it is delivered effectively to participants. Other Nebraska team members include Rochelle Dalla, professor of child, youth and family studies, and Lorey Wheeler, CYFS research associate professor.
Des Moines Public Schools personnel involved in the project include Stacie Nessa, licensed independent social worker, and Jennifer Stalder, SUCCESS support specialist.
The project will launch at two Des Moines high schools beginning in 2023, and will later expand to reach students in six additional high schools.
"One of our top priorities is always the safety and well-being of our students," said Matt Smith, interim superintendent of Des Moines Public Schools. "This work between DMPS and the University of Nebraska will provide an important look at how schools can make a difference in addressing a critical issue — sex trafficking — and help us do more to make sure our students are safe, whether in or out of the classroom."
The more awareness there is about human trafficking, the better chance we have to prevent it."

— Kim Brady, curriculum development coordinator
Researchers will assess student surveys to determine whether participation in READY to Stand reduces child sex trafficking, teen dating violence and sexual assault victimization and perpetration, and whether the program increases bystander intervention in exploitation situations.
Stalder said the main goal of the project is to increase students' awareness of human trafficking and relationships, and to help them identify safeguards in their personal lives to enable them to act if they feel unsafe.
"Our main goal is to have more-knowledgeable students who are able to notice things with their peers, and feel confident and strong enough to speak out if they see something going on," Stalder said. "We want them to recognize whether they or their friends are in unhealthy relationship, or whether they are in danger of being trafficked."
Nessa agreed.
"For the last six years, a multidisciplinary team of professionals has been responding to human trafficking concerns in Central Iowa," Nessa said. "As a member of that team, I am proud and excited our students have an opportunity to participate in rich and meaningful prevention."
For school staff, Stalder said, the goal is to spread awareness that sex trafficking can happen anywhere.
"There are some adults who work with young people who don't believe young folks get trafficked, or that they don't have a choice," she said. "Some think trafficked teens choose to be involved in that. We need adults to understand that some students are put in really awful situations through no fault of their own."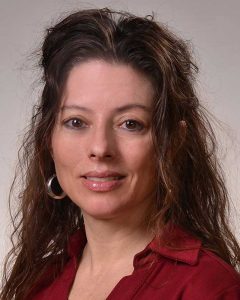 Despite its potential for reducing sex trafficking of children, the READY to Stand curriculum has never been evaluated.
"We want to determine whether a program is working, which pieces are working and for whom it is working," Dalla said. "From there, we'll figure out how the curriculum could be tailored for other communities."
Findings will be reported to the community, and will be presented in person at the CDC. Youth participants will be included in those presentations.
"In addition to the potential to reduce human trafficking, the goal is to promote the idea that positive youth development," Edwards said. "We hope to empower youth leaders and hopefully inspire a few youth to pursue in prevention science and research, as youth will be partners with us on the evaluation component of this project, too."
Kim Brady, curriculum development coordinator, said the goal is to stop trafficking before it starts.
"The more awareness there is about human trafficking, the better chance we have to prevent it," she said. "If we are able to get some solid information on how to prevent perpetration, we could be hanging and saving lives. That would be priceless."
Learn more about this project in the CYFS Research Network and on the Interpersonal Violence Research Laboratory website. This project aligns with the UNL Grand Challenges of anti-racism and racial equity, and health equity.