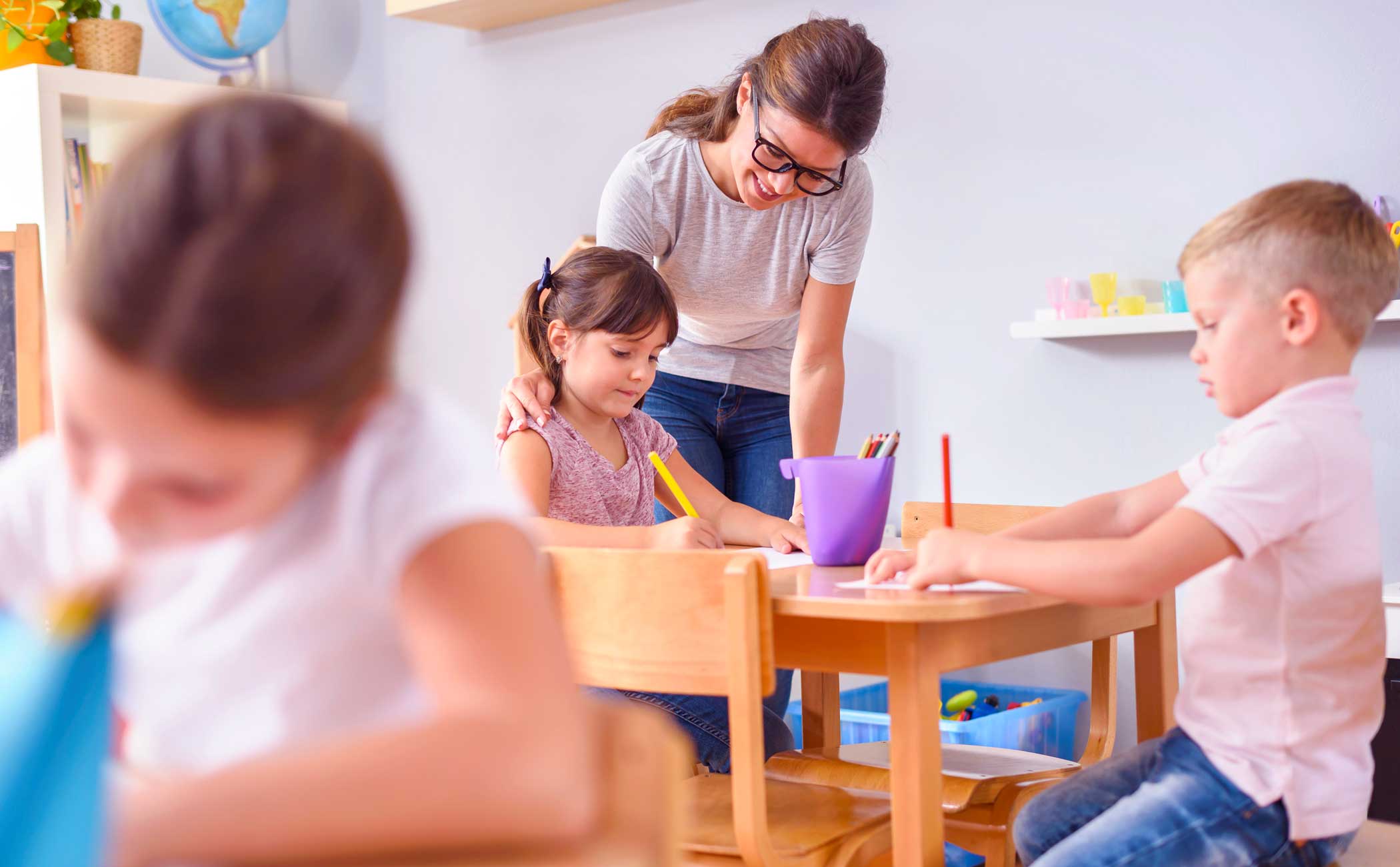 Early childhood research across the University of Nebraska system was the focus of the Spring NAECR Networking event May 5.
Attendees of the virtual event enjoyed presentations by Tiffany Moore, associate professor in the College of Nursing and the University of Nebraska Medical Center, and Julia Torquati, professor of child, youth and family studies at UNL. Afterward, attendees connected with colleagues and discussed research and collaboration opportunities.
NAECR Networking and NAECR Knowledge are an ongoing series of networking and training events designed to enhance early childhood research across the NU system.
The series will resume next fall.
For more information on NAECR activities, contact Sommer Fousek, project coordinator, at sfousek2@unl.edu.