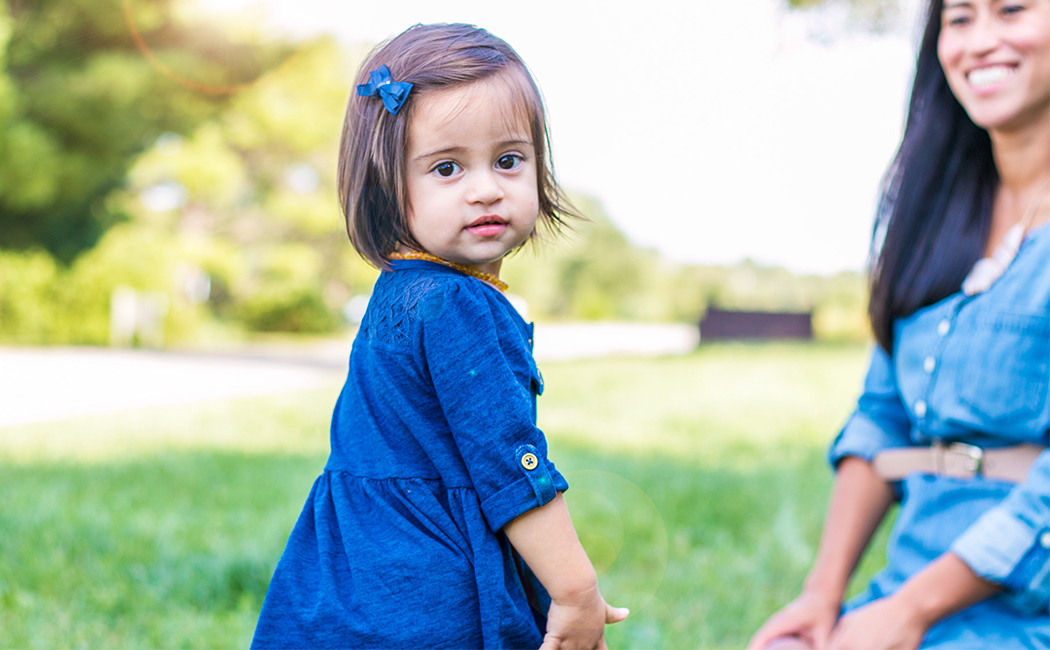 A new faculty database has streamlined the process of identifying collaboration opportunities among University of Nebraska early childhood researchers.
The Nebraska Academy for Early Childhood Research has released the Find a Researcher database, an online directory of early childhood researchers. The database enables faculty to identify potential research partners from across the University of Nebraska system. Searches can be customized by researchers' specific content areas, populations of interest, preferred research approach, research tools and methods.
Marc Goodrich, assistant professor of special education and communication disorders, said the database simplifies the collaboration process.
"The Find a Researcher database is an exciting tool for early childhood researchers looking for collaboration in other departments, centers and programs," Goodrich said. "This has the potential to foster the development of innovative, interdisciplinary research projects that advance scientific understanding and enhance developmental outcomes for all young children."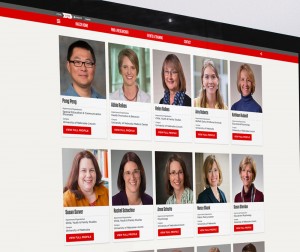 Effective, collaborative research promotes high-quality early learning experiences that generate positive outcomes for young children and promote their development into adulthood. Long-term studies show high-quality programs create a range of benefits — not only to children and their families, but also to the general public, with returns between $4 and $9 for every dollar invested.
"Collaborative early childhood research across the NU system is essential for exploring and identifying these innovative practices and programs to support young children and families," said Lisa Knoche, director of NAECR.
To be included in the database, faculty must submit a brief survey about their research. For more information and a link to the survey, contact Knoche at lknoche2@unl.edu.
NAECR was launched in fall 2015 with a mission to engage in, generate and support interdisciplinary research in early childhood. It is led by a steering committee comprised of 12 university faculty and is housed in CYFS.