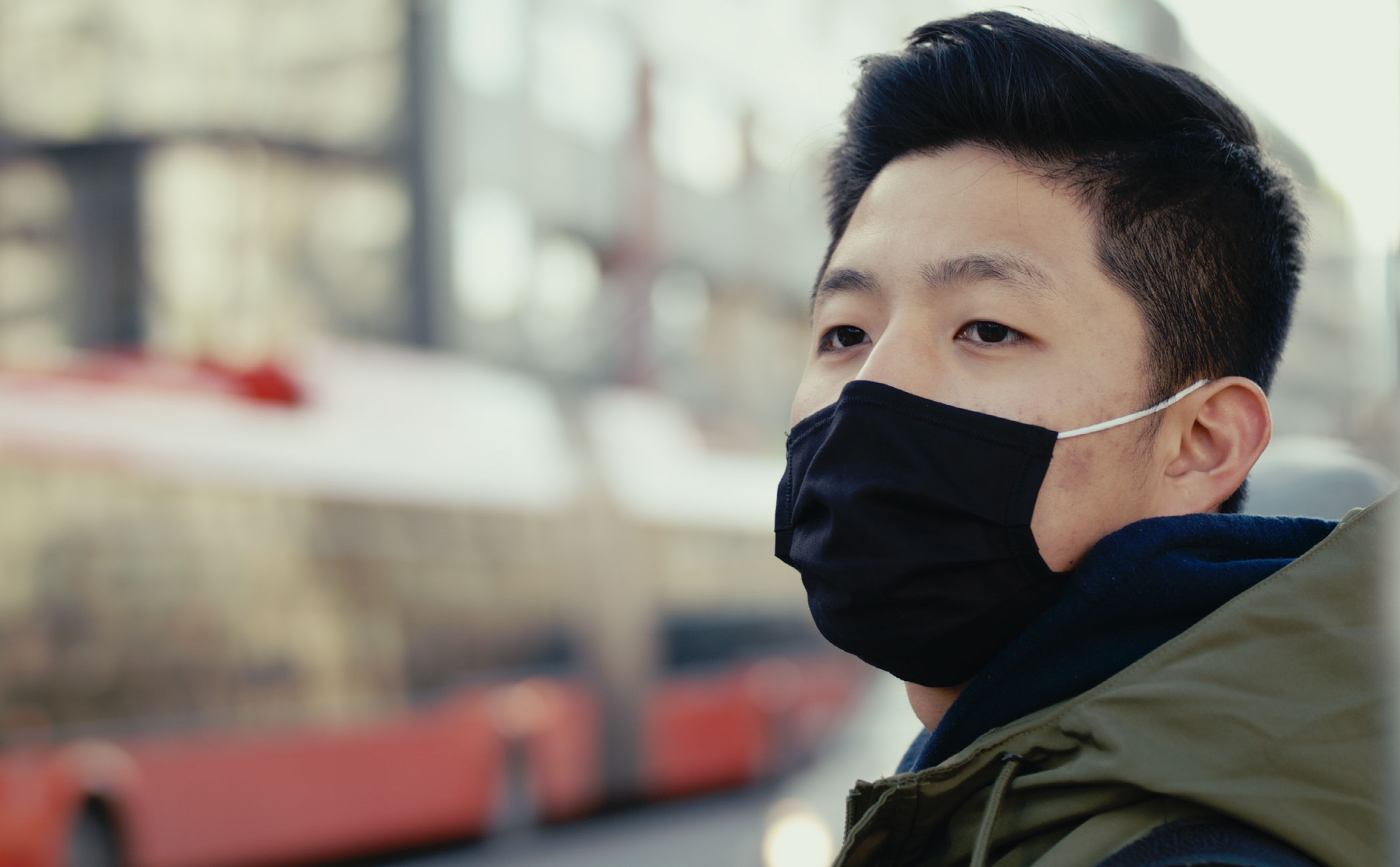 When the coronavirus broke out in December 2019, the world changed. Phrases such as "sheltering at home," "social distancing" and "self-quarantining" entered the lexicon and became part of an everyday, far-reaching "new normal."
For some, life changed in additional ways. In the spring of 2020, reports of racism, hate crimes and even violence directed at Chinese and Asian Americans surged throughout the United States.
At the same time, President Trump and other members of his administration began referring to the virus as the "Chinese" or "Wuhan" virus, referencing the viral strain's origins in Wuhan, China. The labels were echoed by members of Congress and the media.
Because of the connection between media discourse and public opinion, theories emerged that at least some of the verbal and physical attacks likely stemmed from official government communication surrounding the virus, now known as COVID-19.
Nebraska researchers are analyzing official U.S. government discourse regarding the virus — such as use of the phrase "Chinese virus" — in a variety of news and social media sources, as well as public comments connected to those sources.
"We want to identify visual or verbal strategies used in U.S. media discourse to communicate about COVID-19 and what ideologies are behind them," said Theresa Catalano, associate professor in the Department of Teaching, Learning and Teacher Education, and the study's principal investigator. "We also want to examine how this communication has influenced public opinion of Chinese and Asian Americans, and how it has impacted their experiences."
Catalano and Peiwen Wang, research/teaching assistant in TLTE, will examine how certain language used in political discussion helps shape policies, and will assess ways to combat potentially unjust measures.
"We are also studying counter-discourse by viewers and readers — such as reader comments on stories — to gauge impact on public opinion," said Catalano, a CYFS research affiliate. "This includes multimodal data such as emojis, links to other articles or videos, hashtags and images."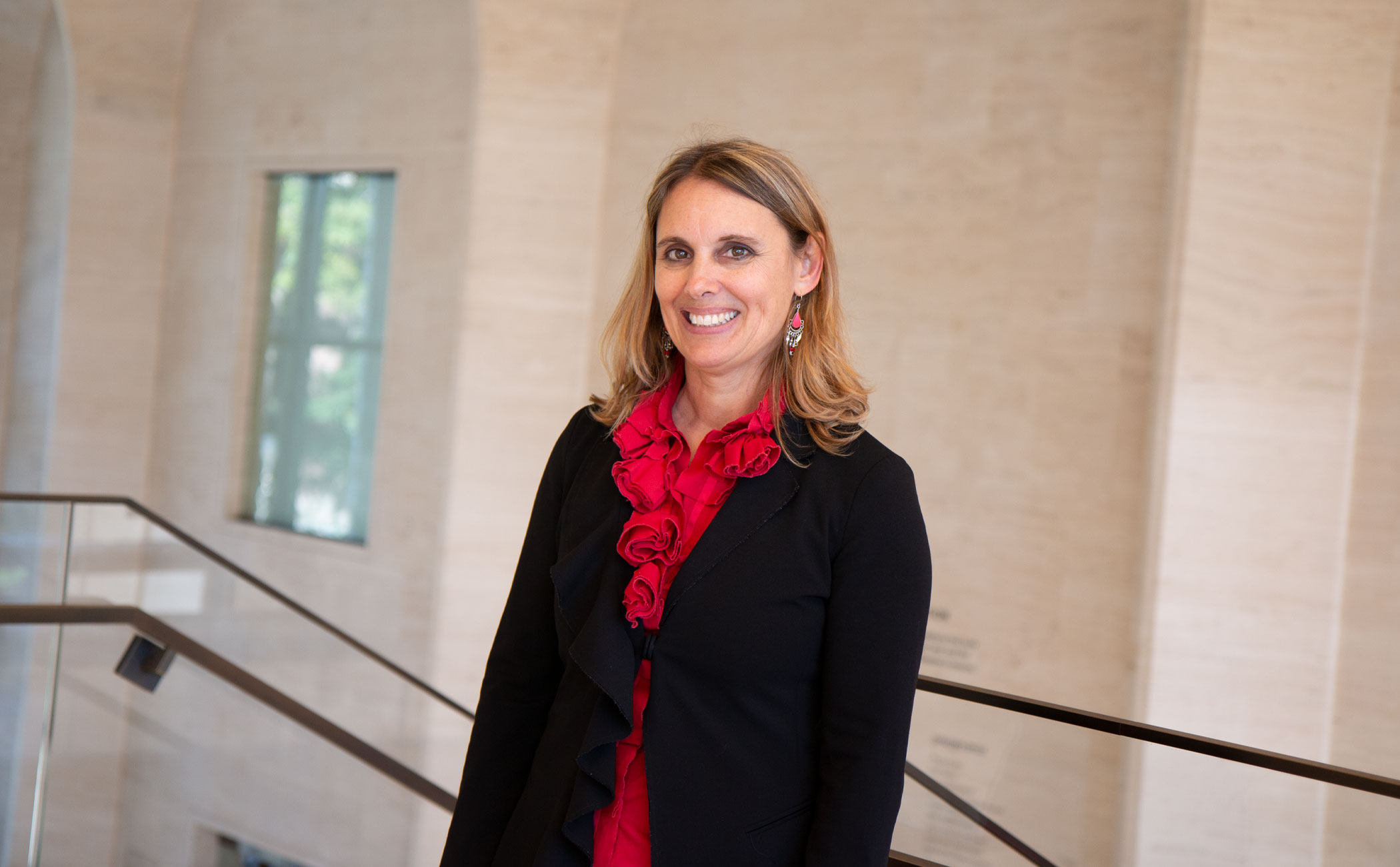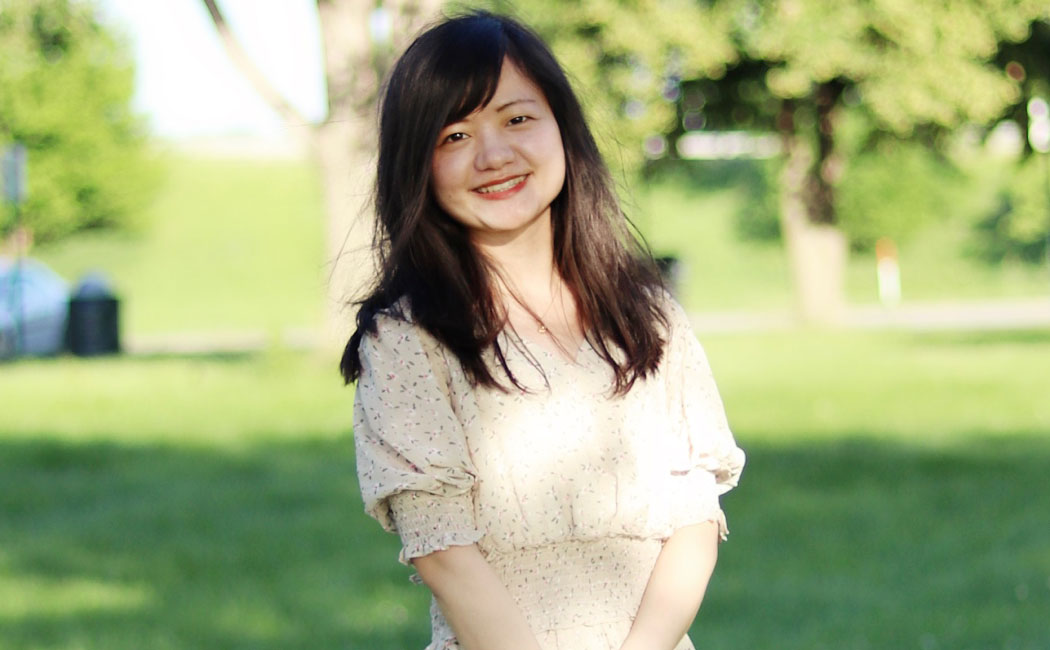 Wang said she is optimistic about the potential of online spaces, such as Weibo — a Chinese social media platform similar to Twitter — to address divisive rhetoric.
"I think this project could demonstrate how Chinese Weibo users voice their opinions to combat the dominant discourse during the pandemic," she said. "I'm hoping to identify positive discursive strategies, if any, in the comments, to shed light on how marginalized groups could potentially fight the dominant rhetoric."
Data analysis for the project, which is funded by the UNL Office of Research and Economic Development, is expected to be completed by August.
Catalano and Wang will submit their findings for inclusion in a published volume by Bloomsbury Linguistics about the impact of the worldwide COVID-19 crisis on health-related communication and public discourse. They will also send their paper to the Asian Americans Advancing Justice newsroom for dissemination to larger audiences.
"We want to share our findings with an international audience concerned with public health communication," Catalano said. "We hope that in future crises, we can avoid this type of discourse and consequences."
The project evolved from a conversation between Catalano and Wang last spring after one of Catalano's Intercultural Communication classes, in which the discussion focused on the connection between racism and the media — particularly how Asian and Chinese Americans were impacted physically and psychologically by the rhetoric surrounding the pandemic.
"So many of us at UNL value the work Chinese students do," Catalano said. "We know how lucky we are to have those students working with us."
Catalano noted that any form of communication can generate serious consequences. She aims to continue working with students to hone their skills in critical discourse analysis, so they are aware of  "strategies that politicize social issues to the detriment of particular communities."
"We cannot simply do this kind of research or teach these things, and then leave it," Catalano said. "We have to use our knowledge to make the world a better place."