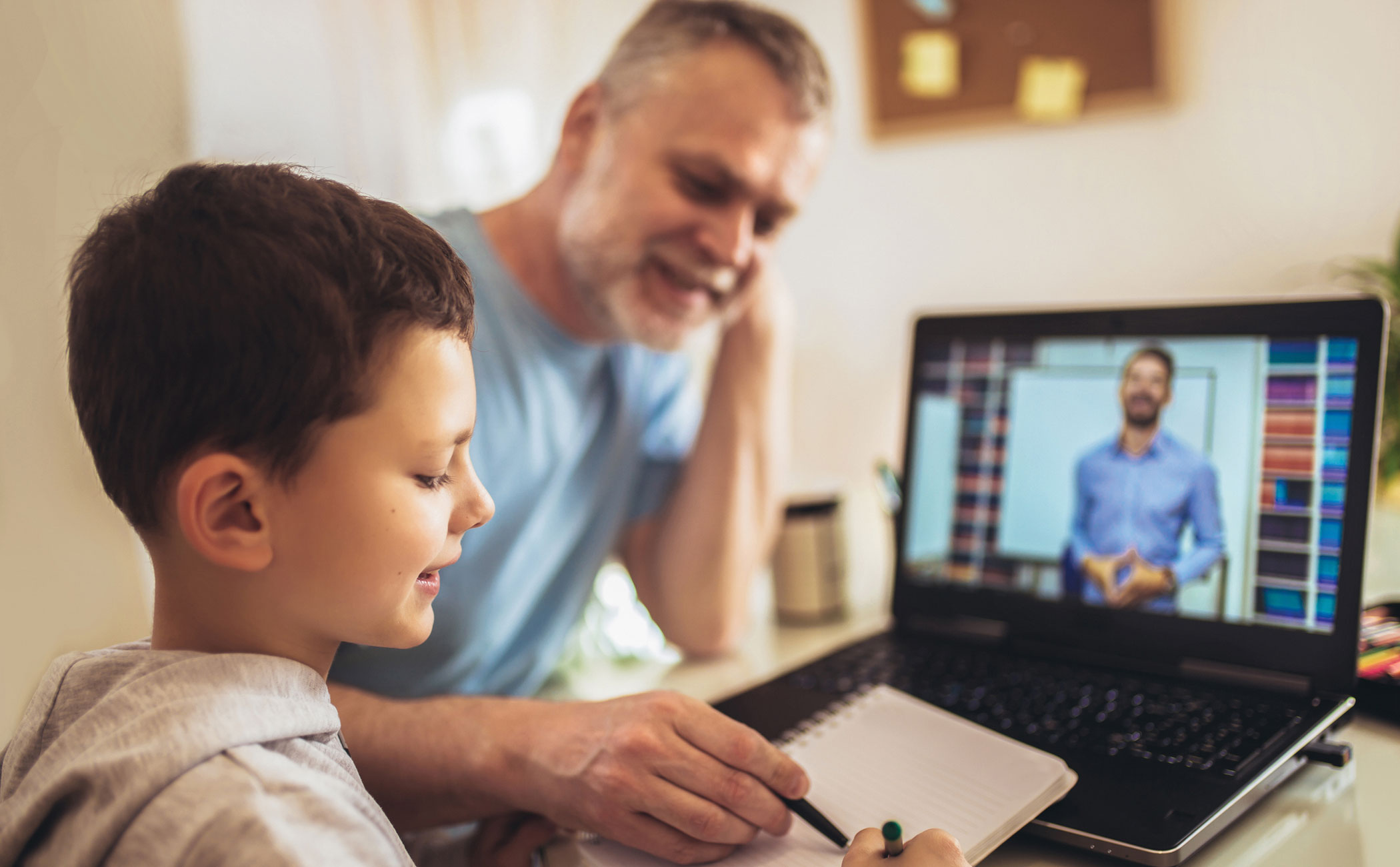 In early 2020, Jenna Finch, assistant professor of psychology, began a pilot project to identify which non-academic factors help predict a successful transition from second grade to third grade.
Third grade presents significant new challenges for students, including the onset of standardized testing, increased behavioral expectations for them to work independently and the transition from learning to read to reading to learn.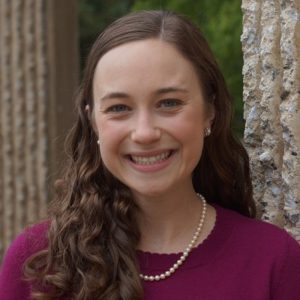 Finch's project, Self-regulation and Motivation In Learning Environments (SMILE), examines children as they transition from second to third grade, and how their self-regulation, motivation and interactions with teachers, parents and peers work together to impact their classroom behavior.
Participating second-graders and their parents visit the Learning and Development Research Group laboratory, which is part of the Department of Psychology, to complete various tasks and questionnaires related to executive functioning — cognitive skills that support the self-regulation of children's behaviors and attention — and to assess their motivation and self-esteem. Parents also complete questionnaires about home life, parenting practices, mental health and demographics.
But by March 2020, after only 19 children and their parents had visited to provide crucial data, the lab had to shut down due to the COVID-19 pandemic. Young children and their families faced unprecedented changes as students had to shift out of their classrooms and into remote learning programs. Additionally, Nebraskans have witnessed record levels of job loss, reduced social connection and increases in mental health challenges because of the spread of coronavirus.
"The pandemic not only forced children to leave their classrooms, but also caused stress among their families about finances, child care and other issues," said Finch, a CYFS research affiliate. "I knew I would need the COVID-19 data to use with the other data I was collecting to know what was going on in these homes."
Finch secured funding in May from an Office of Research and Economic Development COVID-19 Rapid Response Grant to supplement SMILE's primary funding. The grant, which is housed at CYFS, enabled her to recruit low-income families hard hit by the pandemic to complete surveys on how their lives had been affected. Data gathered from the surveys will be integrated into the SMILE project.
Participating parents completed a survey between May and July to help researchers better understand which pandemic experiences are likely to dramatically impact their children's development. Finch aims to recruit most of the families that participated in the COVID-19 surveys to be part of the ongoing study.
"We're finding about half the parents surveyed are clinically depressed," Finch said. "It has been traumatic for many of these families, and many of these parents of young school-aged children are struggling."
Many families reported food insecurity. More than one-quarter of survey respondents revealed they were worried about food running out, and 28% reported being unable to eat balanced meals in the past 30 days.
Finch observed firsthand the impact of the pandemic on Lincoln families when she visited the Lincoln Food Bank to distribute flyers to recruit for the study. There were long lines of people awaiting food assistance, and she left hundreds of flyers to be distributed to recruit for her study.
"Many parents are reporting significant stress about food, and typically, these are families that had never struggled with food shortages," Finch said. "The impact on families is very real — it's heart-wrenching and shocking."
Participants will complete a second survey on how their families are doing as the pandemic continues. Along with generating data for SMILE, the surveys will provide insight into risk and resilience processes, and how disadvantaged families can be supported during and after the pandemic.