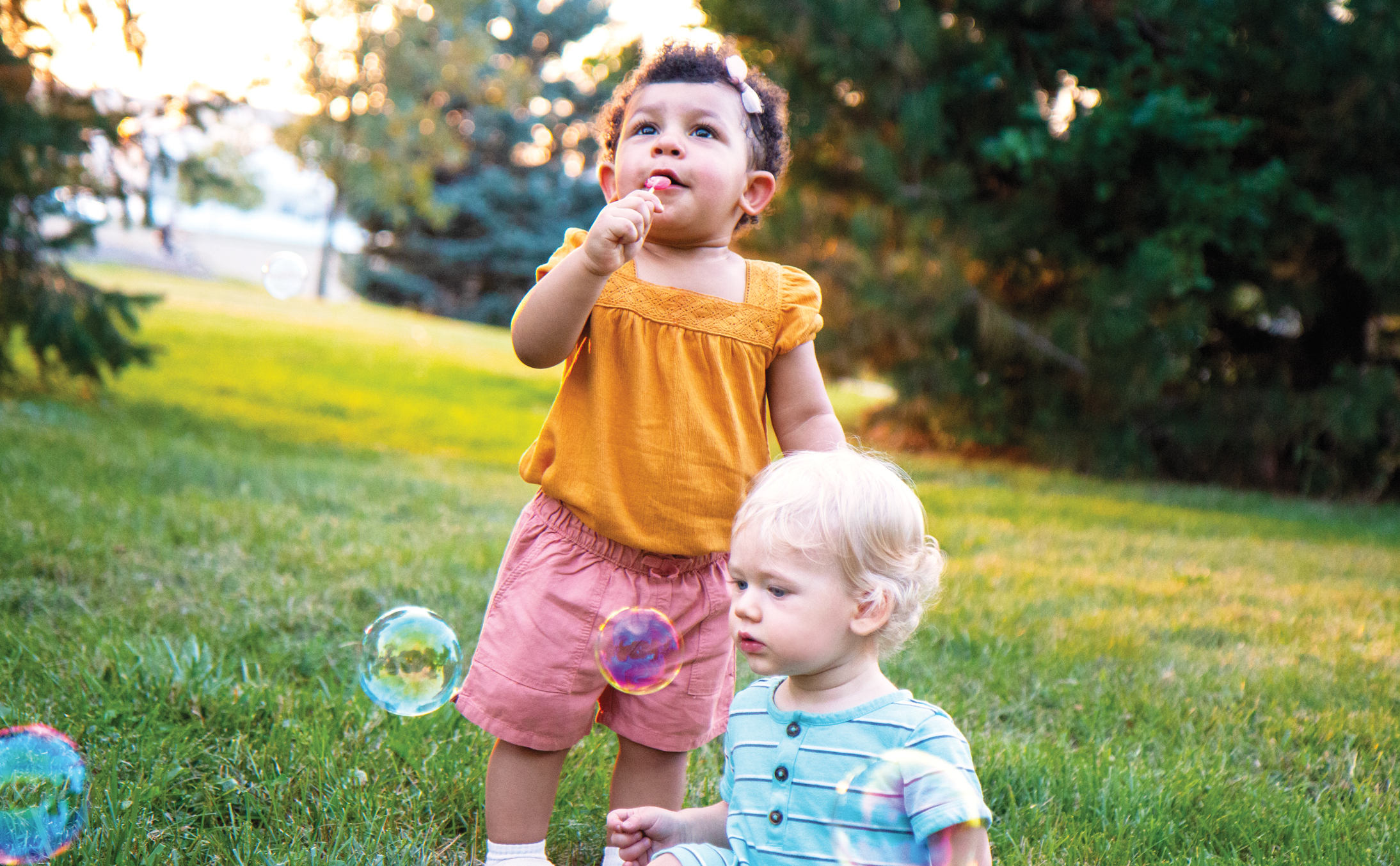 In a year unlike any other, CYFS and its diverse partners in research, practice and policy have continued work to impact lives through research that advances learning and development.
The CYFS annual report for the 2020 fiscal year, which ran from July 2019 to June 2020, is now available — highlighting efforts to address social, behavioral and educational challenges facing society, both amid and in response to the COVID-19 pandemic.
This year's report provides a look at some of the research conducted in partnership with the center in impact areas of early childhood, health equity and wellness, and communities.
Prominent projects featured in the report include ongoing efforts to exchange ideas and enhance lives in Brazil through the Nebraska-Brazil Early Childhood Partnership, work to better understand how visually impaired students are being taught to write, innovations to determine how the brain processes language, and developing ways to support Extension employees and preschool teachers.
Other highlighted projects include studies on how sober-living safe homes promote healing among women with histories of addiction and victimization; assessments of how early childhood experiences — particularly adverse events and activities, and neighborhood disadvantages — can generate long-term social and behavioral impacts; and supplemental work necessitated by the pandemic to enhance a project examining how children's self-regulation, motivation and interactions with teachers, parents and peers impact their classroom behavior during their transition from second to third grade.
View the annual report: Interactive | PDF