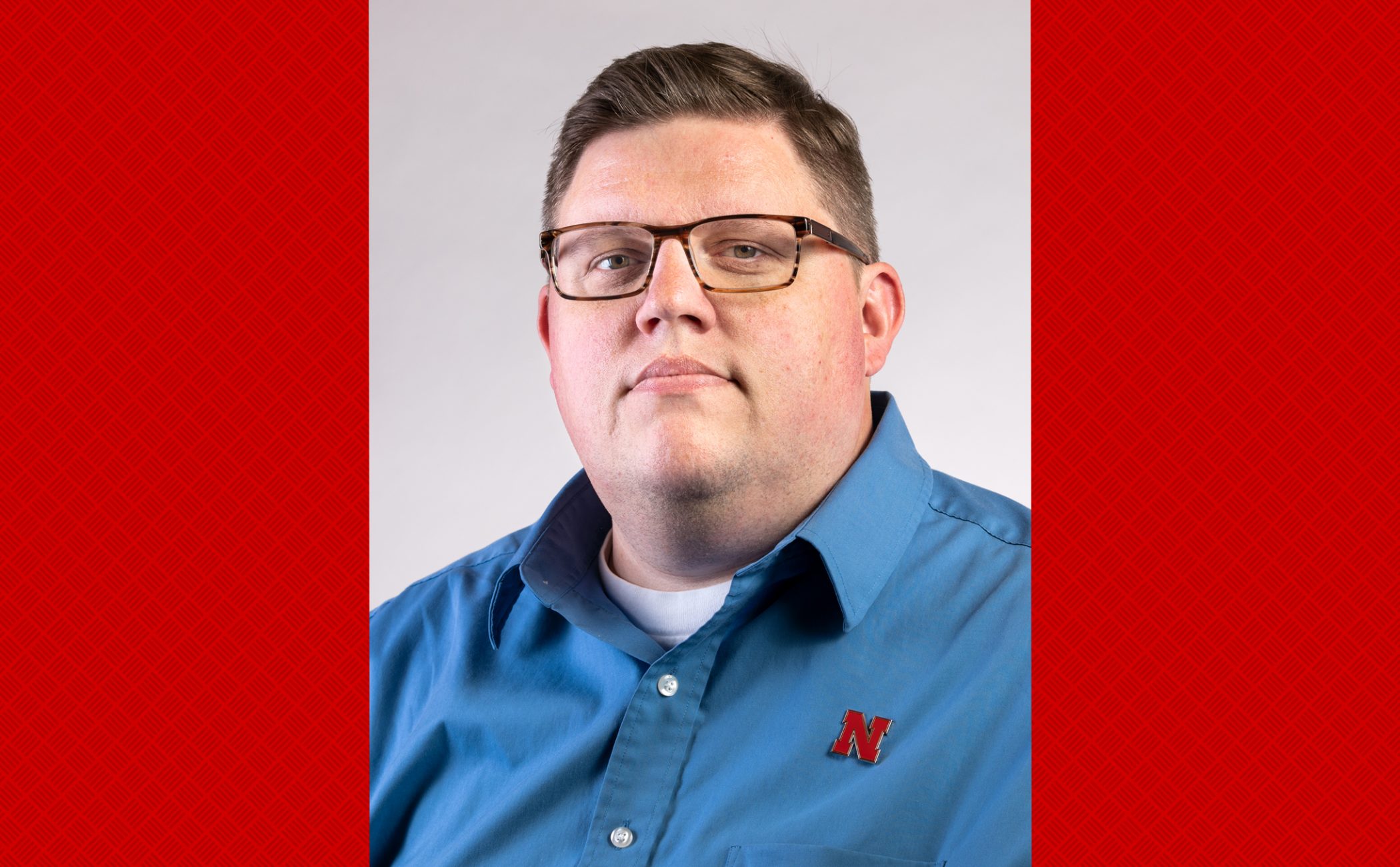 Ray Reichenberg, research assistant professor at the Nebraska Academy of Methodology, Analytics and Psychometrics, led the first presentation of the Spring 2021 Methodology Applications Series Feb. 5.
Video is now available of his presentation, "Modern Psychometric Approaches for Diagnostic Assessment."
Reichenberg's presentation provides an overview of some modern psychometric methods for modeling diagnostic assessment data and generating attribute profiles. These methods include latent class models, diagnostic classification models and Bayesian networks.
Reichenberg also discusses modeling attribute hierarchies (e.g., learning progressions), approaches for capturing growth in an attribute over time and software options for implementing these models.
The Methodology Applications Series is sponsored by CYFS' MAP Academy.
The next presentation will be March 5, led by Jeffrey Smith,  associate professor of sociology at UNL, who will discuss using network analysis to measure social cohesion.