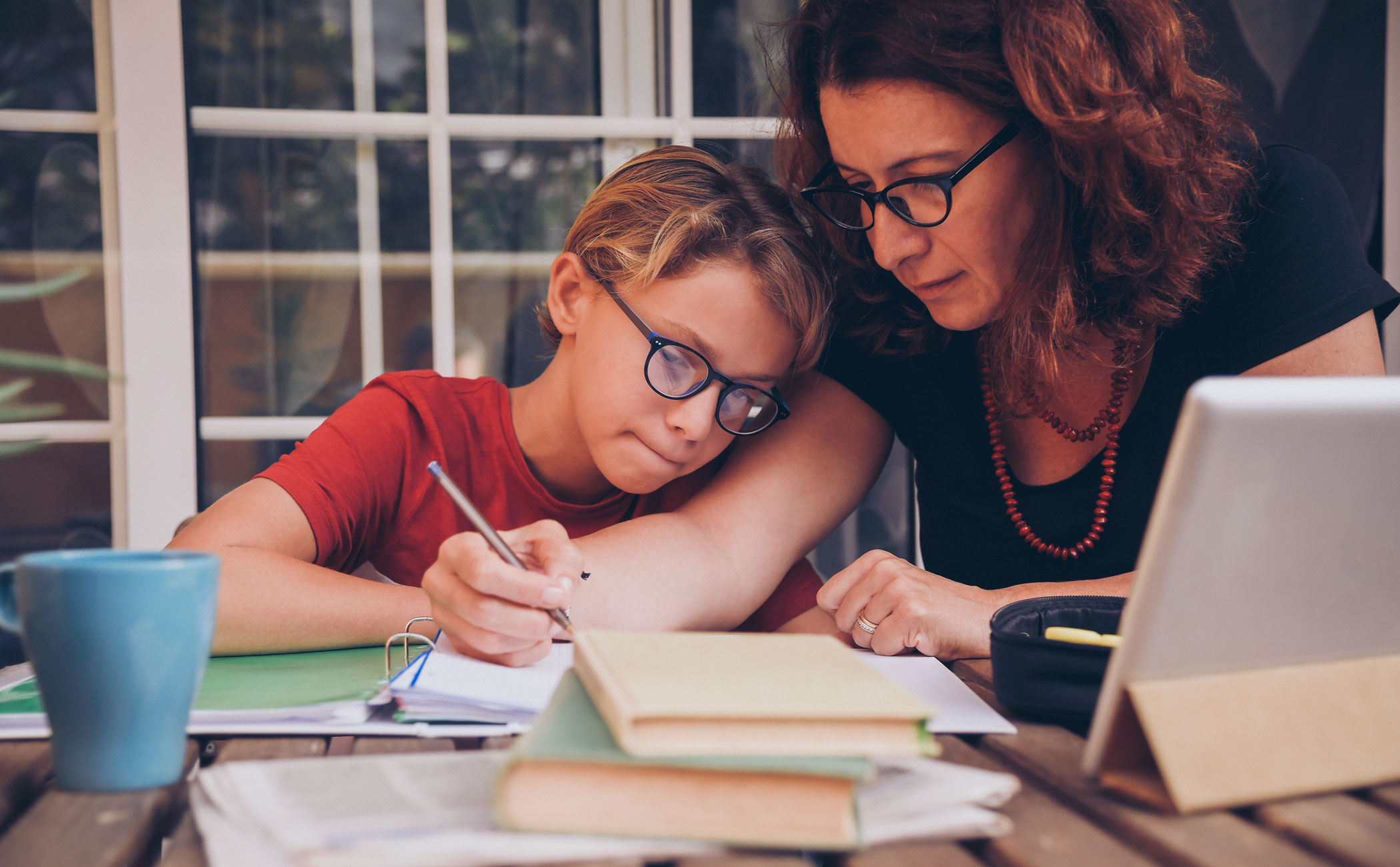 Although rural America affords children notable opportunities, those same sparsely populated areas can also pose unique challenges.
Relative to their urban counterparts, children in rural communities are more likely to face academic, behavioral and mental health obstacles, such as anxiety or depression.
Distance technology offers a solution for rural communities that lack the specialized staff and infrastructure needed to support students and families who are struggling.
Amanda Witte, CYFS research assistant professor, recently led a project to address rural children's behavioral and mental health needs using a process known as Teachers and Parents as Partners (TAPP). Witte has been involved with TAPP for years, but had never tested its remote-delivery effectiveness.
TAPP is a problem-solving and decision-making intervention developed by CYFS Director Susan Sheridan and other Nebraska researchers that builds on student strengths and fosters collaboration among parents and teachers to enhance students' academic, behavioral and social outcomes.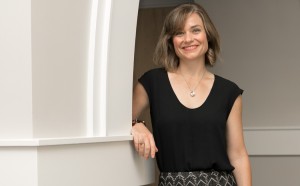 Funded by an Office of Research and Economic Development Layman Award, Witte designed her study to assess the efficacy, feasibility and acceptability of TAPP delivered via distance technology for rural students struggling with significant behavioral problems — a necessary next step to ensure access to sustainable and efficient support for rural children, especially on the heels of the COVID-19 pandemic.
Witte's research found remote-delivered TAPP reduced rural children's off-task behaviors at school, and that disruptive behavior at home decreased. There were also improvements in parent-teacher relationships and home-school partnerships.
The project included three students — a kindergartner, first-grader and second-grader — and their parents and teachers in rural Appalachia. Witte recruited participants with the help of research partners at East Tennessee State University.
"Although remote-delivered interventions are useful for anyone, we figured they would be particularly beneficial to rural communities where there may not be an expert consultant available, or where travel to the location can be especially burdensome," Witte said.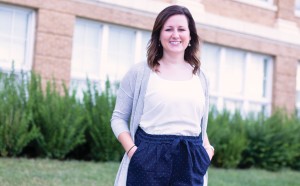 Rachel Schumacher, graduate research assistant, delivered the intervention via Zoom videoconferencing with parents and teachers at the schools, and maintained communication with emails and text messages.
"Prior to the intervention, the home-school partnership was strained for a couple of the children," Witte said. "But after the intervention, the amount of trust and cooperation between home and school increased."
The rural parents and teachers rated their TAPP experience via distance technology as high or higher than some of the intervention's in-person studies, and rated it acceptable and feasible overall.
In previous rural TAPP projects, Witte said, some schools had difficulty sustaining the intervention — not because educators didn't like it, but because they struggled to identify trained staff who were able to continue the process.
"While there is evidence that remote-delivered TAPP works, more research is needed to ensure other schools using it will have a high probability of success," she said.
Witte plans to use the study's data to expand research into large-scale educational interventions. She recently applied for a grant from the Institute of Education Sciences to develop the same intervention on a wider scale.