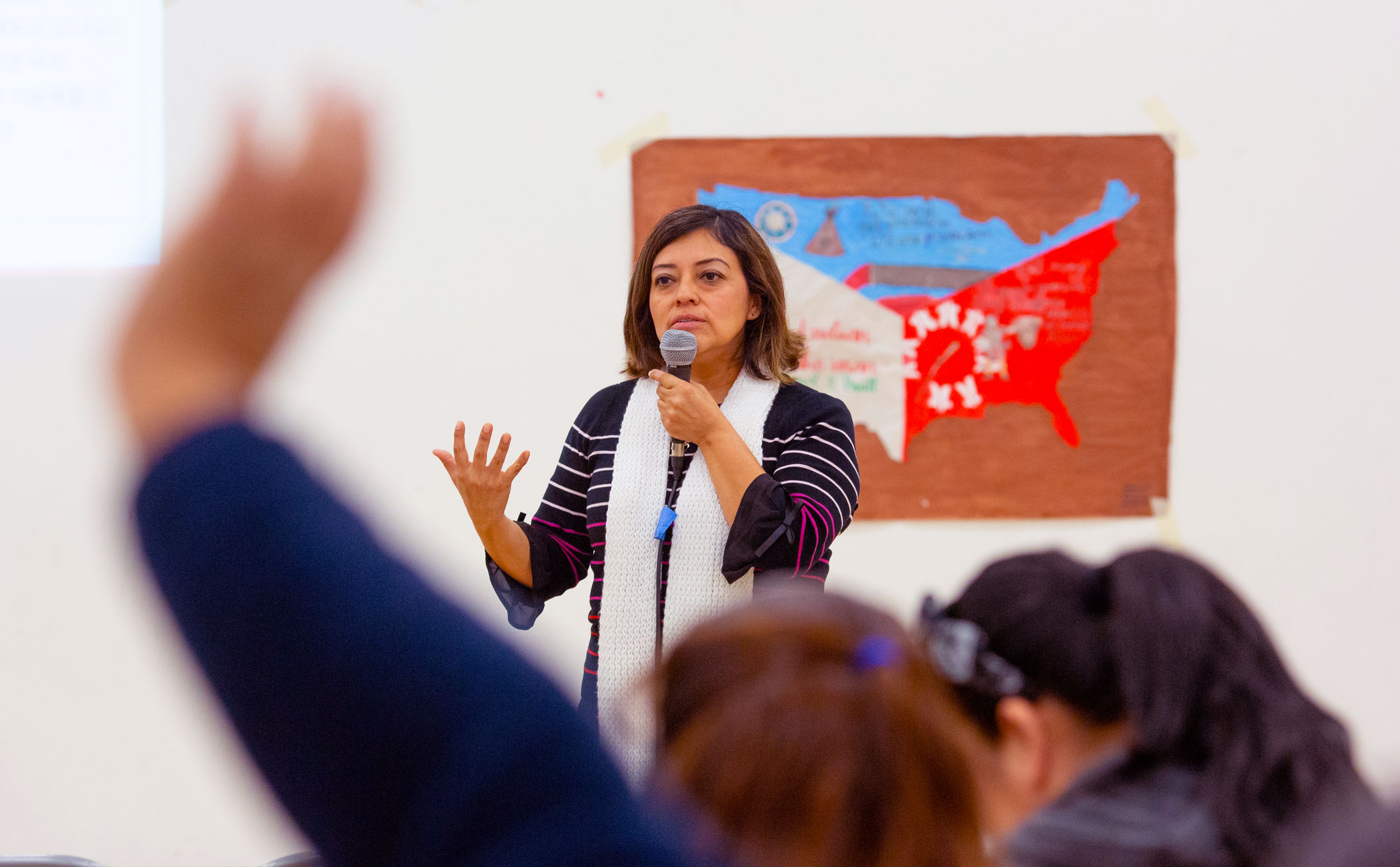 When it comes to measuring student outcomes, grading individual schools can be complicated.
Although federal, state and local mandates are continually added to school-based policies and practices used to measure student performance — and hold schools accountable — research indicates that such measures have mixed effects on student achievement, graduation rates and equity in learning.
A school's external controls include federal, state and district-level mandates — for example, the federal No Child Left Behind Act and the Every Student Succeeds Act. Internal controls are guidelines and professional norms implemented by a school's principal, administrators and teachers.
Despite significant investment in accountability controls, little research has examined how controls at state, district and school levels affect student outcomes — particularly, equity in learning, or ensuring all students have the support they need for successful learning.
Taeyeon Kim, assistant professor of educational administration, is exploring the effects of accountability policies on students' learning opportunities. Her research focuses on whether external controls over school-level decisions promote equitable learning and how a school's internal controls can mediate the impact of external controls.
Funded by a Research Council grant, Kim and Jiangang Xia, associate professor of educational administration, are examining restricted data from the National Teacher and Principal Survey — a representative sample survey of K–12 schools in the United States — to determine national trends and patterns of accountability and its implementation.
Using external and internal controls as key predictors, Kim and Xia are studying the extent to which external controls influence decision-making at the school level.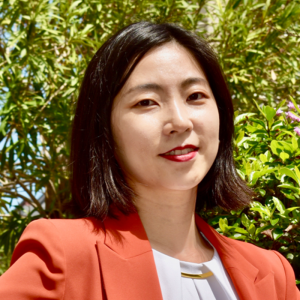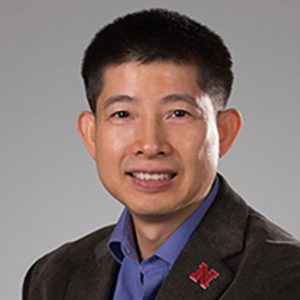 Researchers are assessing what courses and academic opportunities are available at the school level, and whether resources are available for quality instruction, such as additional instruction tailored to academic or socio-emotional needs. They are also examining teacher expertise, such as a school's percentage of teachers with qualified certifications, and how engaged teachers are in their professional development.
"We are focused on equity measures instead of other achievements, such as graduation rates or academic scores, which have been measured in many previous studies," Kim said. "Our main focus is on the opportunities students have to learn."
To ensure every student succeeds, Kim said, it is crucial to know how accountability controls at multiple levels affect equitable learning in schools. Debate continues over whether such controls make sense with shifting policies. For example, after the No Child Left Behind Act promoted federal controls over teaching and learning, the Every Student Succeeds Act of 2015 transferred significant authority back to states.
"I really wanted to pursue mapping the picture of accountability at the national level in the U.S. to see how external controls improve something at the school level," Kim said. "Equity is one of the most important goals we should think about in our practice and policy. That's the recent policy shift, and it has been under-explored in existing research on accountability."
Kim plans to have preliminary findings this fall. She aims to use findings to help inform policymakers, and district and school leaders, to help them mediate external controls, then utilize those controls to achieve school-level learning equity.